Central West Forklifts will train you for:
FORKLIFT
BOOM LIFT
SCISSOR LIFT
DOGMAN (CRANE CHASER)
TELESCOPIC HANDLER
and more
Central West Forklifts offer training for all types of machinery and equipment. We provide practical and knowledge skills to all participants. We are a Registered training organisation and work cover approved.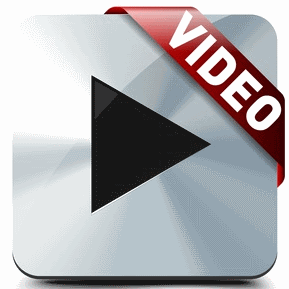 17 Wembley Place BATHURST NSW 2795