Central West Forklifts
Central West Forklifts can meet all your needs when it comes to the purchase of new Forklifts and Equipment. Our friendly and experienced sales team can assist you with your next forklift purchase, whatever your needs may be.
At Central West forklifts we offer a large range of used forklifts and equipment. We carry various brands of forklifts including MITSUBISHI, NISSAN, TCM, KOMATSU and TOYOTA just to name a few. Whether you need large and small we have it all.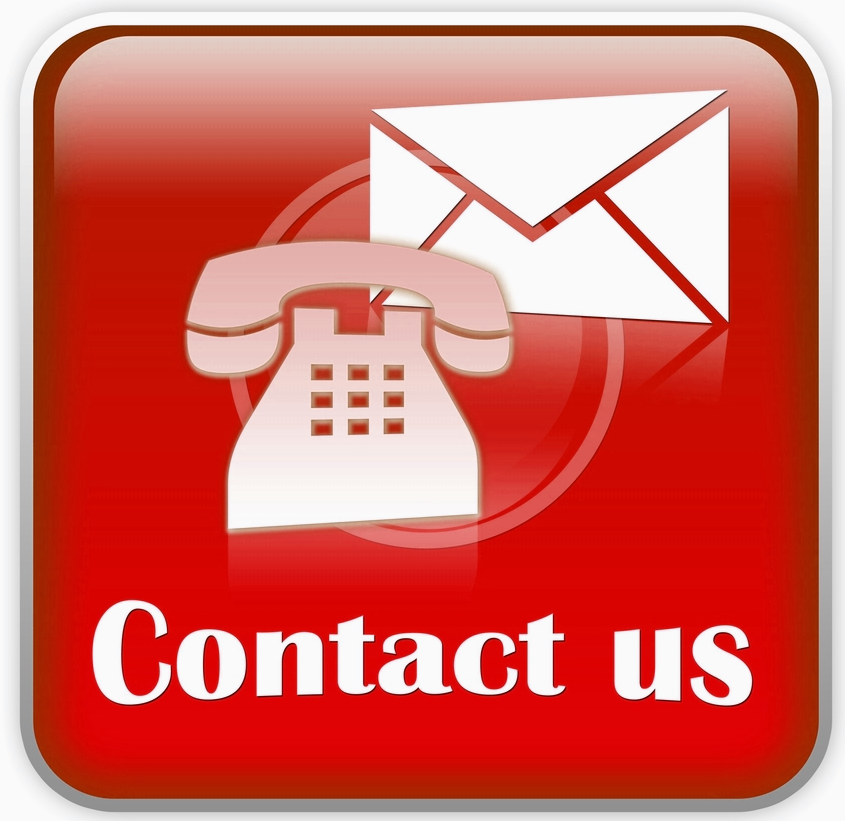 17 Wembley Place BATHURST NSW 2795